10 Things to Do Near West Toledo
Toledo offers some of the most amazing sights and activities in Ohio and lucky for you, Georgetown Village Apartments offers you easy access to it all! Spend a day exploring all of the amazing shops and restaurants with your friends. Or uncover hidden treasures in one of the amazing museums like the National Museum of the Great Lakes! There are so many activities and places to visit for every occasion, like a night out, family fun days, or a quiet day spent with yourself!
Below is our complete guide to every exciting adventure that awaits you here in West Toledo, OH! Being so close to the action, you'll always have something fun to do while you're in the area.
5 PLACES TO VISIT IN TOLEDO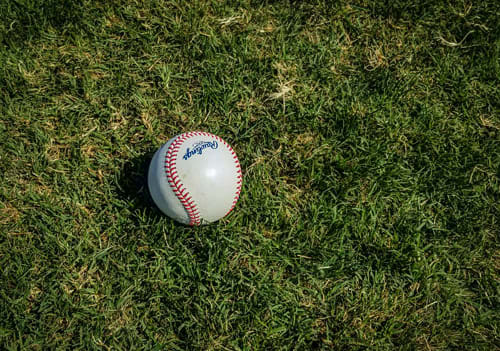 With home games at the 10,000-seat Fifth Third Field in the heart of Downtown Toledo, the famous Toledo Mud Hens are the hottest ticket in town! A Triple-A affiliate of MLB's Detroit Tigers, the Mud Hens have captured four International League titles in their 50-plus year history. Over the years, the Mud Hens have fostered the careers of Oakland A's GM Billy Beane, MLBPA Director Tony Clark, and Hall of Famers like Kirby Puckett, Casey Stengel, and Jim Thorpe.
406 Washington St Toledo, OH 43604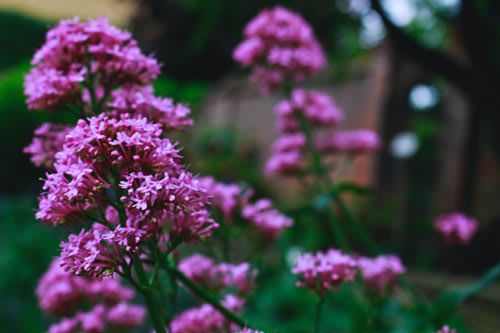 Toledo Botanical Gardens is a 60+-acre oasis on the city's west side, featuring a number of lush, manicured gardens as well as a pond, cabin, playground, artists' guilds, and more. Popular gardens include the Susan H. LeCron Shade Garden, pioneer garden, rose garden, herb garden, perennial garden, and green garden. The Gardens also play host to the annual Crosby Festival of the Arts in June and Heralding the Holidays showcasing a number of local artists' guilds.
5403 Elmer Dr Toledo, OH 43615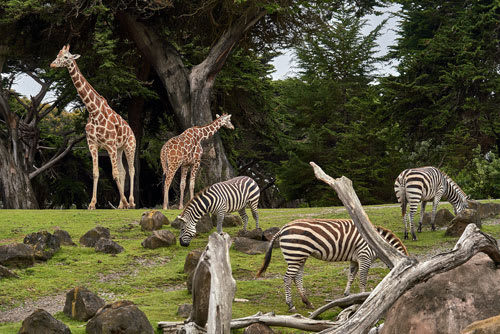 Spanning more than 50 acres on the banks of the Maumee River, the Toledo Zoo and Aquarium is home to more than 10,000 animals representing over 700 species. With habitats ranging from Africa to the Arctic, the Toledo Zoo is a world leader in conservation practices, playing host to more than 80 species survival programs. The Aquarium features one of the most diverse collections in the United States, with over 3,000 animals including sharks, rays, turtles, crabs, eels, and jellyfish.
2 Hippo Way, Toledo, OH 43609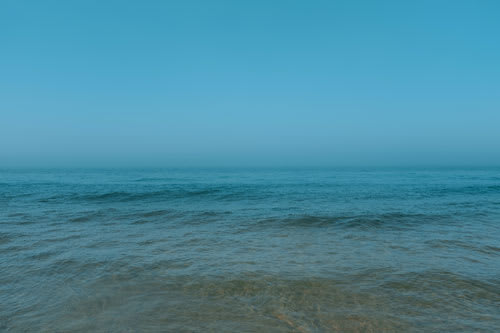 On the banks of the Maumee River, the National Museum of the Great Lakes is dedicated to celebrating the natural wonder and rich history of human interaction with the five Great Lakes. Completed in 2014, The Museum sought to combine the scholarship and collections of several smaller organizations in the region. The Museum features numerous exhibits on the geography and biology of the Lakes, as well as man's exploration, settlement, and eventual industrialization of the region.
1701 Front St Toledo, OH 43605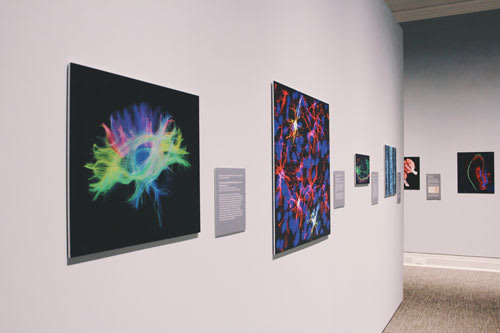 Located in Toledo's historic Old West End neighborhood, the Toledo Museum of Art is a 280,000 square-foot, internationally-renowned art museum established in 1901. The permanent collection features more than 30,000 pieces in 45 galleries covering mediums from painting and photography to art glass and sculpture. The striking 74,000 square-foot Glass Pavilion is one of the Museum's crown jewels. The Museum also includes classrooms, studios, and concert and lecture halls.
2445 Monroe St Toledo, OH 43620


TOP 5 AMAZING PLACES TO EAT IN TOLEDO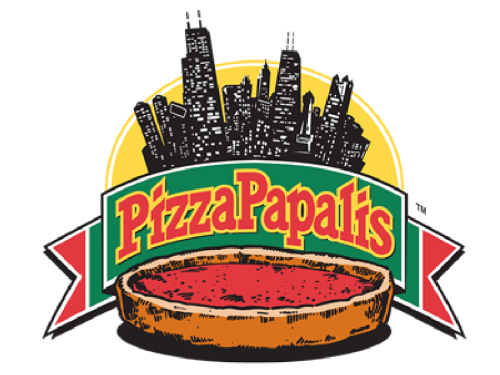 Best Pizza
The Great Lakes region is synonymous with deep-dish pizza and few do it better than PizzaPapalis. Located in the heart of Downtown Toledo, PizzaPapalis also offers fresh Mediterranean-inspired salads, thin crust pizza, calzones, Italian subs, ciabatta sandwiches, and a variety of pasta dishes. For dessert, don't forget to indulge in a deep-dish brownie or chocolate chip cookie!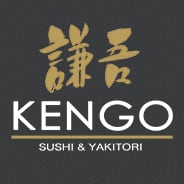 Best Steakhouse
Near the hallowed grounds of Fifth Third ballpark on South St Clair Street, Kengo offers traditional Japanese cuisine in an intimate, 23-seat setting. In addition to a rotating selection of fresh nigiri, sashimi and a unique assortment of maki rolls, Kengo offers mouth-watering yakitori. Wash down your meal with an ice-cold Sapporo or a cup of warm sake!
38 S St Clair St Toledo, OH 43604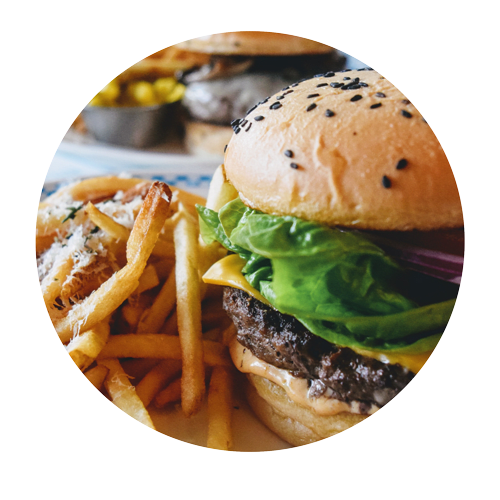 Best Restaurant for Celebrations

J Alexander's off Talmadge Road in northwest Toledo turns out unique contemporary American cuisine in an inviting environment. Kick off your meal with their famous smoked salon dip, then choose from an excellent assortment of salads, burgers, sandwiches, steaks, ribs, chicken and fresh fish, paired with delicious made-from-scratch sides.


4315 Talmadge Rd Toledo, OH 43623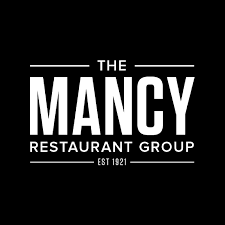 Best Steakhouse
Located in Toledo's historic Five Points Neighborhood for more than 100 years, Mancy's Steak House is a Toledo institution for aged and hand-cut steaks and fresh seafood. The luxe digs feature intricately carved wood, ornate brass fixtures, and gorgeous stained glass throughout. Pair your meal with a glass or bottle from Mancy's impressive wine list, or a draft beer or cocktail from the full bar.


953 Phillps Ave Toledo, OH 43612



Best Mexican Food
Turning out authentic Mexican fare from their vibrant location south of Downtown Toledo, San Marcos Restaurant is a local favorite when you're craving something from south of the border. San Marcos features southwestern culinary staples like tacos, fajitas, burritos, and enchiladas, as well as ice-cold margaritas, Mexican beers, and even a charming Mexican grocery store!


235 Broadway St Toledo, OH 43604